Establish a healthy, resilient, and connected urban neighborhood
where people from a variety of socio-economic, cultural, and generational backgrounds thrive.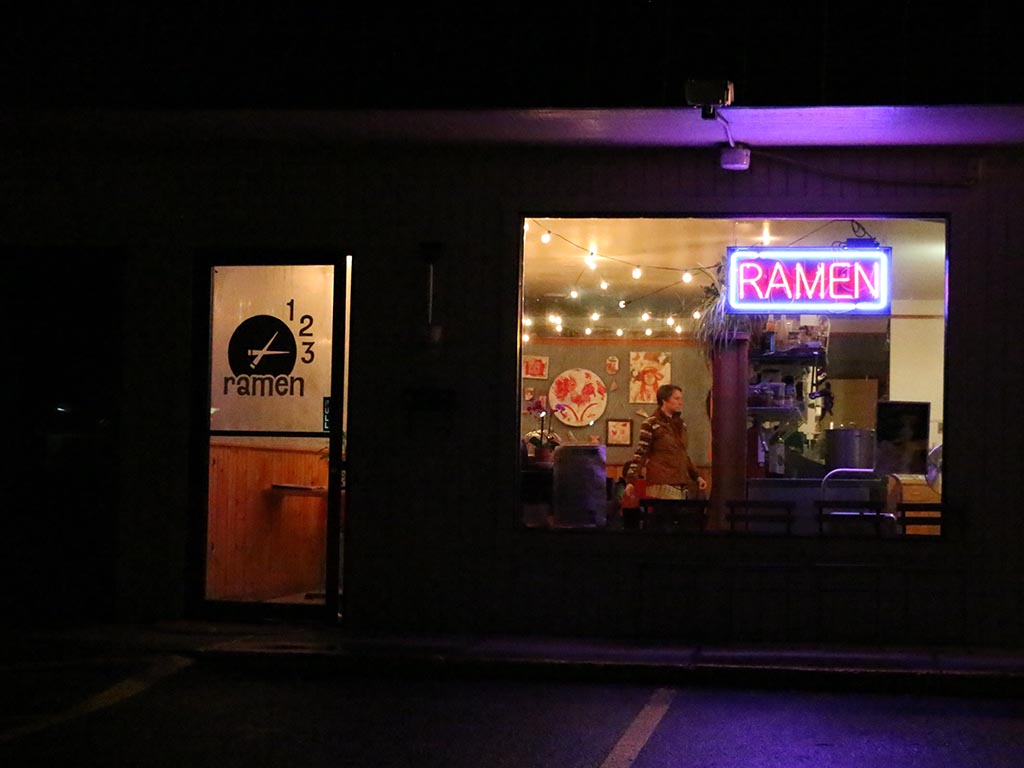 Develop a fun and funky sense of place
unique to the BCD that builds on the existing Maker's District, retains historical context and landmarks, and extends the "Bend Feel" with homegrown businesses, community gathering spaces, and mountain views.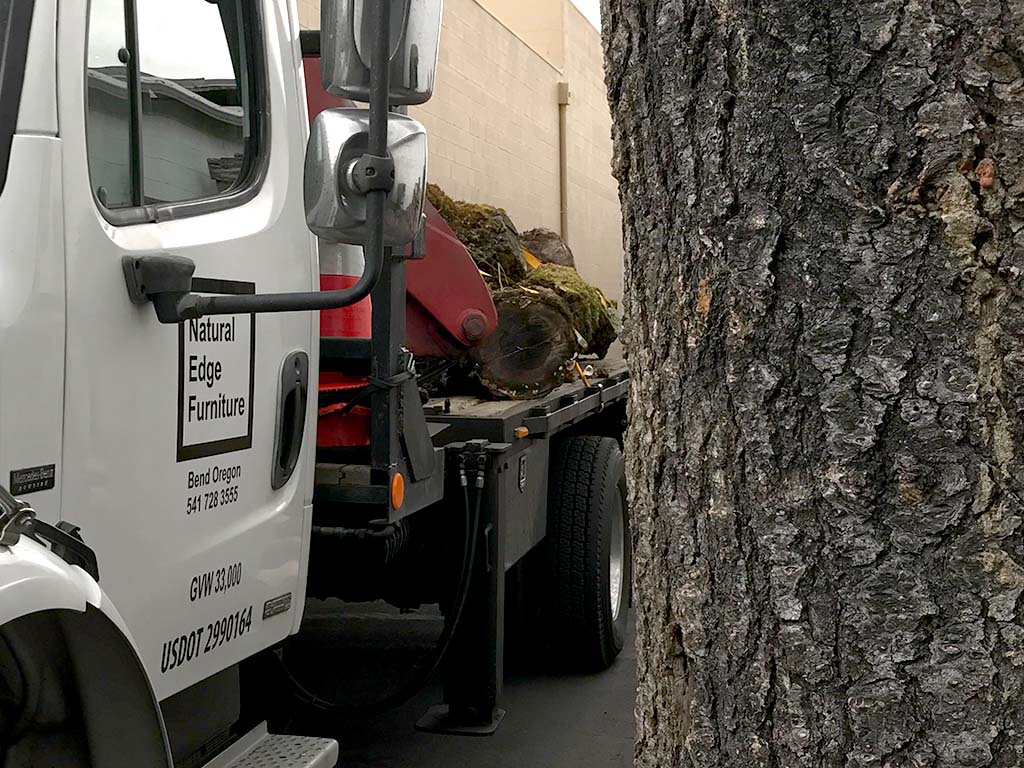 Encourage small-scale manufacturing, arts, culture, and entertainment
as part of neighborhood revitalization as demonstrated in The Maker's District.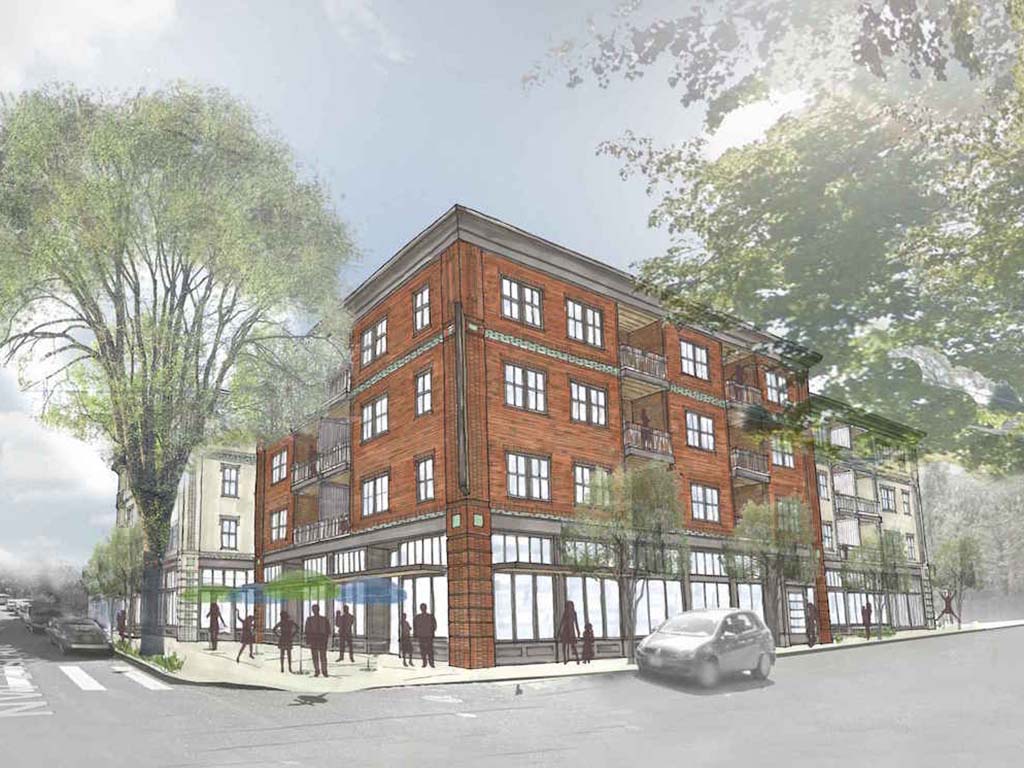 for growing a strong economy by responding to market trends in housing, work spaces, transportation, and more.
Feedback from the public outreach report
People also expressed that in order to live in the BCD they would like it to have a greater sense of community.
Coffee shops, community events, local restaurants More friendly to walk and gather for events

Create a pedestrian walkway to attract businesses, restaurants, bars

Host more events, community space, music, and night life

Farmers markets, dog parks, and art
More people walking, talking, and hanging out

Beautiful, integrated community space with shared gardens and yard

Unique character

Small parks, Cool cafés, and fun places to explore/experience
Potential Projects & Programs
ECONOMIC VITALITY
Policies/Programs to Support Small Businesses and Manufacturing
INFRASTRUCTURE UPGRADES NECESSARY TO FACILITATE VERTICAL DEVELOPMENT
Sewer projects, including upsizing the Drake Lift Station

Stormwater

Brownfield Mediation

Undergrounding of UtilitiesSewer projects, including upsizing the Drake Lift Station
CIVIC AMENTITIES FOR A VIBRANT COMMUNITY
Plazas / Parks

Smaller Footprint School

Flexible, MultipurposeCommunity Gathering or Performance Space